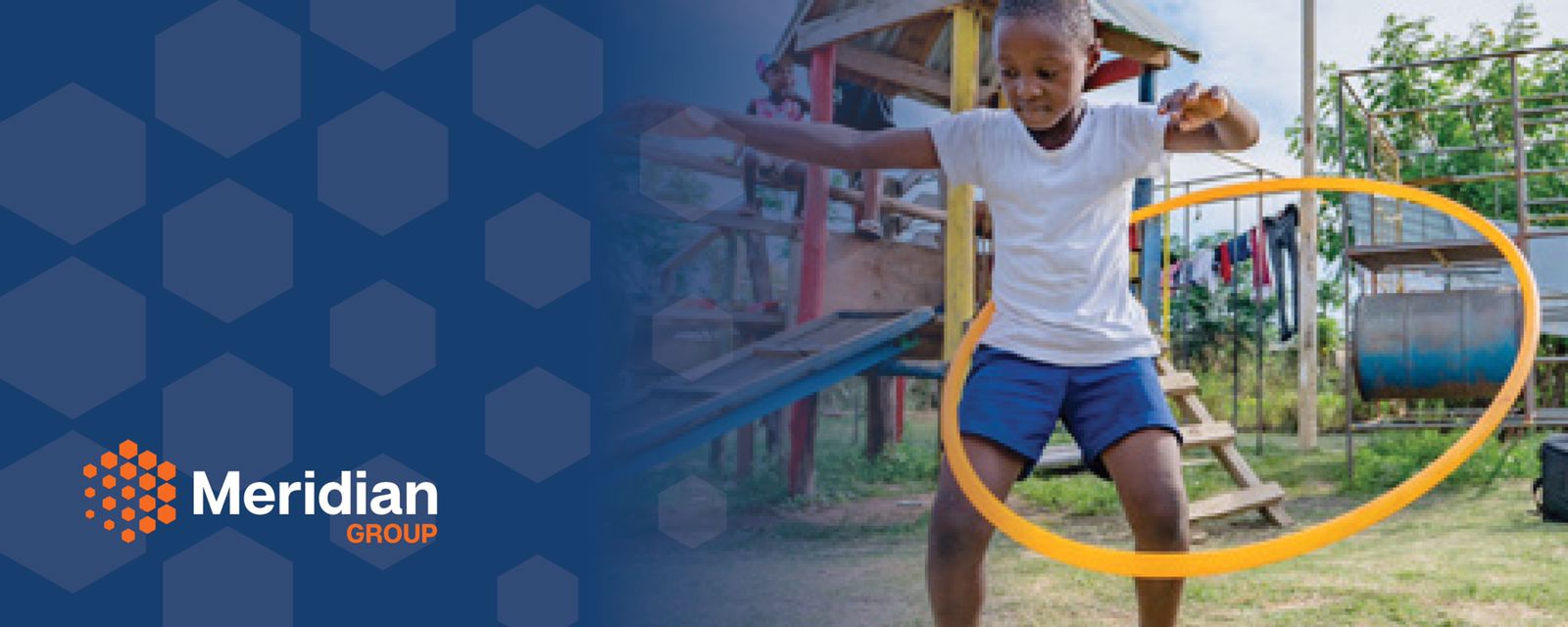 Giving back
Supporting our communities
Giving back and supporting the communities and neighborhoods we call home is at the very core of what Meridian is all about. Not only does it foster community connections and makes us stronger but more importantly – it feeds our desire to make people thrive. 
The world is a big place. If a community is isolated – it does not grow. The world is characterized by great need. If people within the business community cannot rally for something bigger than themselves – it loses impetus. An employee community only becomes truly sustainable when it considers something much larger than itself. If reward puts the happiness index into the yellow, then philanthropy will send it into the far ends of the green.
Bhambayi Project
Meridian has partnered with the Bhambayi Project. Bhambayi believes that for psychological and financial reasons, orphanages should be the last resort for the over 5 million orphans and vulnerable children in our country. The Bhambayi Project offers an alternative model by supporting these children in their own communities by offering multi-faceted support to both the children and their guardians. Reduced emotional stress reduces abuse and helps these blended families to thrive.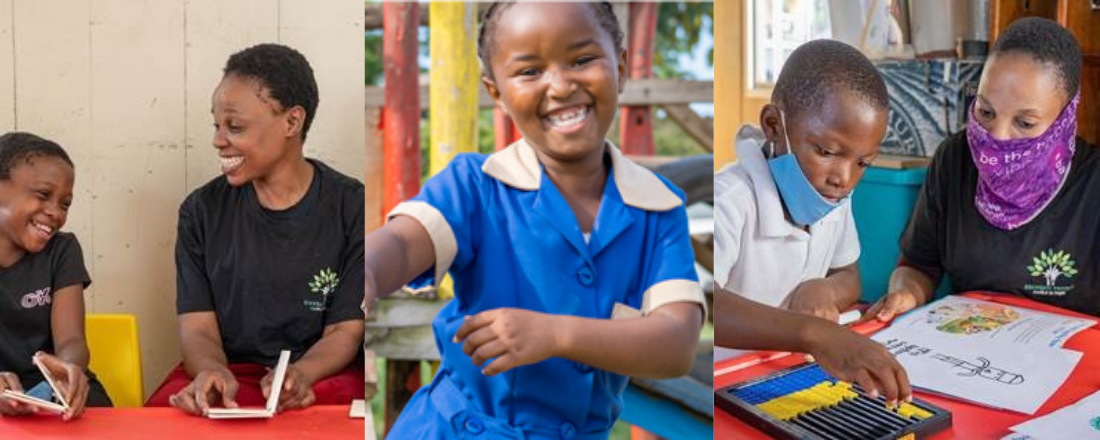 The Bhambayi Project is a registered Non-Profit Organisation and Public Benefit Organisation, operating in the Bhambayi Community, one of the poorest communities in Durban with an unemployment rate of greater than 75%.
Meridian offers support to Bhambayi in three ways:
Firstly, we sponsor 5 children on a monthly basis ensuring they have access to the education and support they need to launch into adulthood.
Secondly, Bhambayi young adults are a preferred pool of candidates recruited for the merchandising learnerships that we run at Meridian on an annual basis.
Lastly looking forward to 2022, we will be rolling up our sleeves and participating in repairs of the Bhambayi grounds and on the ground projects.
Little Rainbows Day Care
Meridian has also been honored to uplift the Little Rainbows Day Care in conjunction with Nation Changers, an NGO operating out of Hillcrest, Durban. This creche is situated in a seriously impoverished informal settlement in Gillitts, KZN. 
The children were delighted with their new tables, chairs, and plastic bikes. The bikes provide for outdoor play which is essential for their gross motor development. Meridian also provided the teacher of Little Rainbows Day Care the opportunity to study and attain her Higher Certificate in Early Childhood Development.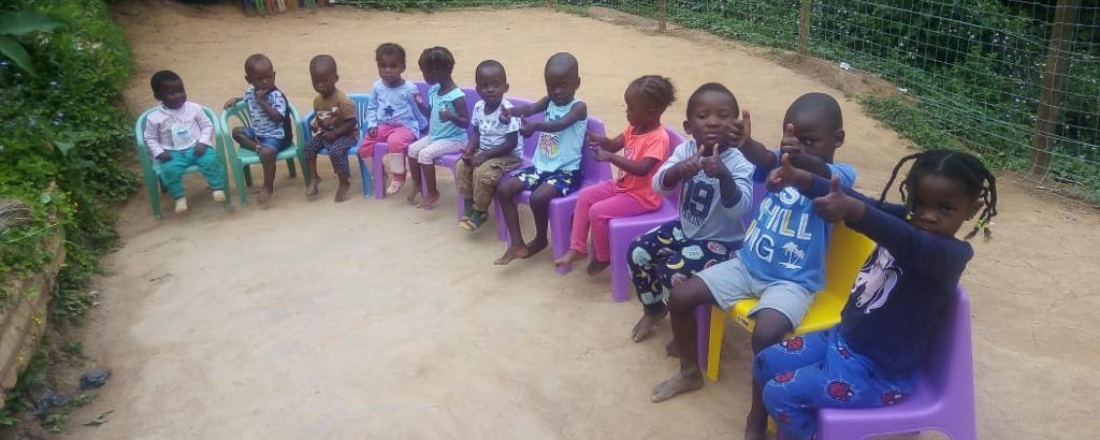 We are committed to making a sustainable difference in the communities that we operate in. We have always believed in the power of uplifting individuals, families, communities, and our country.
Join us in seeing the world around you and extending care, kindness, and means.