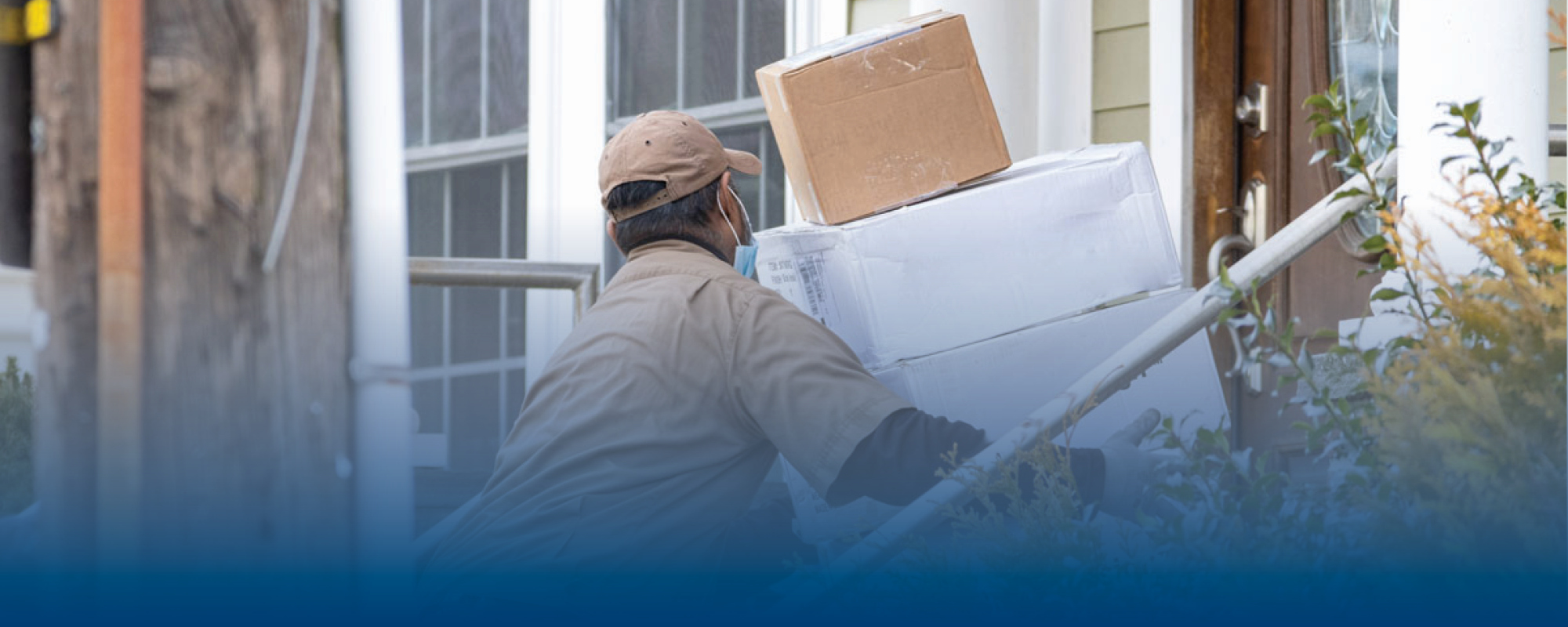 Curbside Convenience
The unprecedented trajectory of 2021 forced retailers to reach deep into their arsenal of retail tools in order to address and manage consumer expectations. While some retailers were forced to cease all brick-and-mortar activity, for others it presented an opportune time to delve into innovation as a driver of growth and transformation. This is how the hassle-free and above all- contactless solution, known as 'curb-side shopping', emerged.
Curbside shopping allows consumers to place an order with a retailer and fetch their goods at their convenience. It feeds into the Omni-channel trend of integrating e-commerce with brick-and-mortar stores to better serve consumer needs. Additionally, it establishes a middle ground between retailers who want to ensure the safety of their employees and meet consumer demands. This mutually beneficial solution enables consumers to shop at their convenience and comfort, without the added expenses and wait-time of in-home delivery. Furthermore, retailers are able to sustain their operations by driving both foot and digital traffic.
The curbside process differs from retailer to retailer, but in essence a consumer will place an order via the retailer's preferred channel of communication- a website, text, phone call or an application. They will then select a specific time and location upon checkout, followed by a confirmation notification when the order is available for pick-up. Depending on the retailer-specific curbside strategy, a designated parking area will be allocated for consumers to fetch their bagged goods.
Although curbside pickup has not gained traction in South Africa yet, we predict that it is an imminent trend that will remain relevant due to the convenience it offers. Meanwhile, the South African retail sector has made great strides in adapting to the perpetually evolving consumer behaviour and retail trends.
The industry is moving swiftly with the times and we believe that the future of South African retail is anchored by optimism.