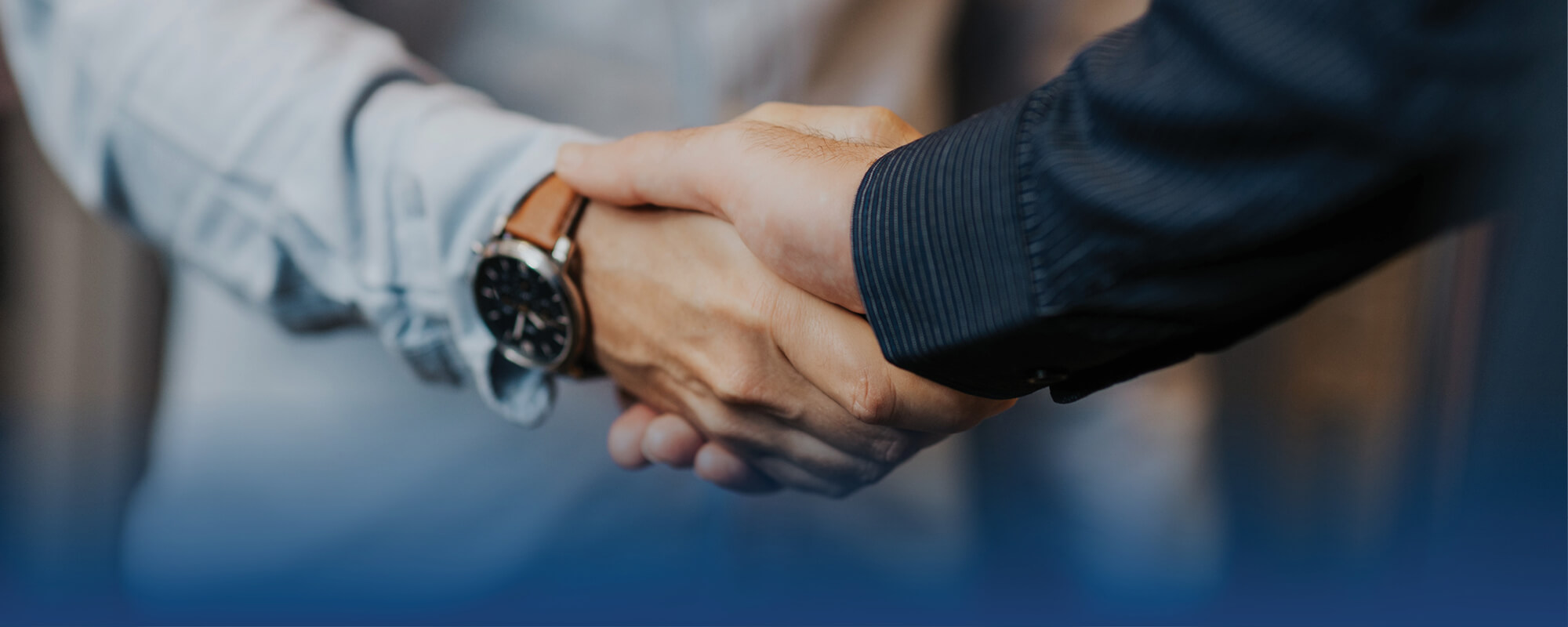 Stronger Together
"Growth is never by mere chance, it is the result of forces working together" – James Cash Penney.
So far, 2021 has been a pivotal year for us, filled to the brim with opportunity and meaningful growth. To continue on our path to success, we're pleased to announce that Meridian Group has purchased controlling shares in Bordax Retail Services.
About Bordax Retail Services
Birthed on the KZN Coast and founded on a sense of purpose, Bordax is a local, premium general merchandise service provider. With a focus on hardware and supermarkets, Bordax's presence transcends nationally. Their growing footprint encompasses four regional branches, namely in KwaZulu-Natal, Gauteng, Eastern Cape, and Western Cape. In association with Meridian Group, Bordax Leaders, Mark Naicker and Wayne Charnley remain at the helm, continuing to elevate the company to unparalleled heights.
What does this mean for us?
To us, this investment is not merely a business deal, but a partnership with a company that shares our passion for service excellence. In addition, we want to assure you that both Meridian Group and Bordax will operate as independent entities, yet are reaching for the future together, taking our people with us.
Moving Forward
As we embark on this new chapter with Bordax, we want to assure you that we are going to remain as passionate as ever, leveraging the best of both companies to do what we do best- make brands thrive.