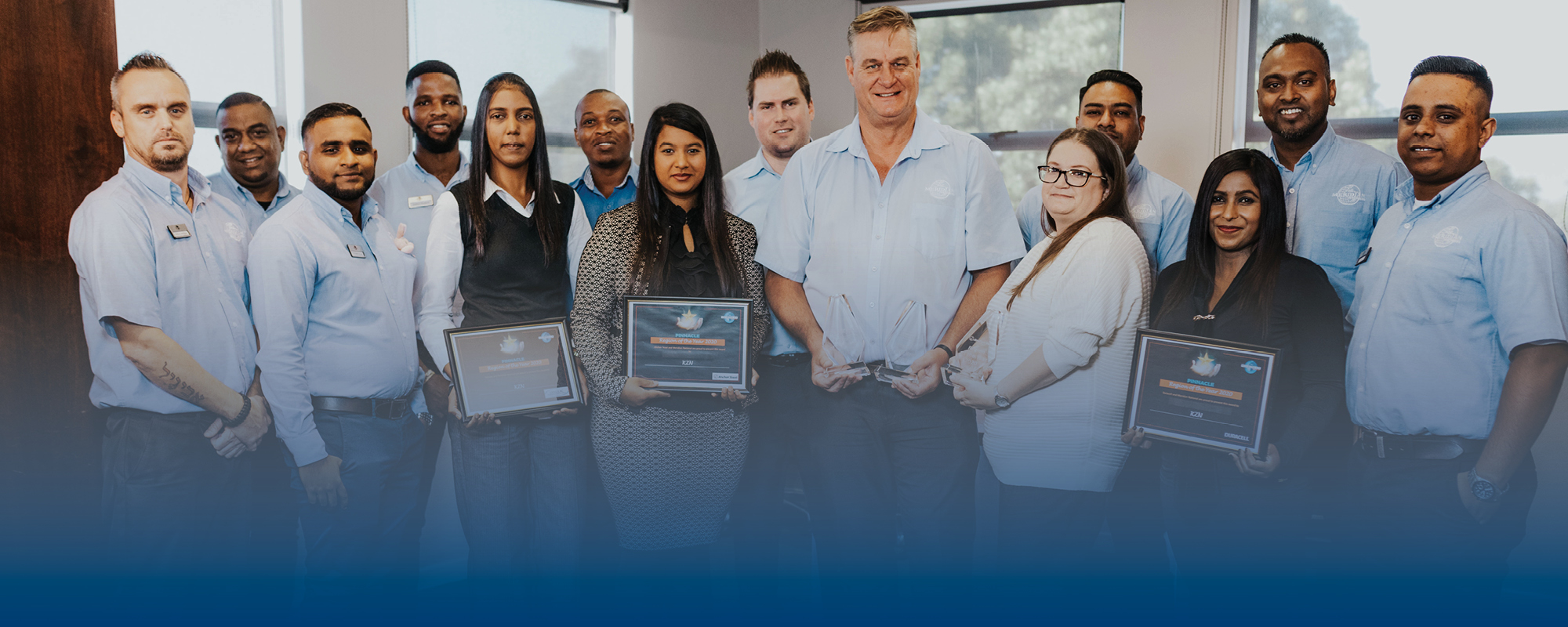 PMR AFRICA 2020
Meridian National is part of a global company with proven local expertise, and is 51% owned by Spar Inc., 49% owned by experienced local South African management. Spar Inc. is a NASDAQ-listed international merchandising company based in New York that has provided successful retail solutions for over 50 years across 9 countries, including South Africa, USA, China, India, Australia and Canada.
Meridian National boast over 3 decades of providing successful national syndicated sales and merchandising solutions in South Africa across diverse segments and channels. The company's partnership with Spar Inc ensures that the standards and solutions that Meridian National offers today are at the forefront of global best-practice, while driving the regional agility required to operate within the local South African market.
At the core of Meridian National's business is a relentless focus on growing their client's market position, ultimately allowing their brands to thrive. This strategy has once again earned industry recognition, signifying the company's realisation of their performance-driven execution.
PMR Africa's annual national survey of the FMCG sales and merchandising companies in South Africa has long been regarded as the industry benchmark for excellence. Companies are judged based on feedback from approximately 200 store managers, buyers and manufacturers, and stand to win awards within Bronze, Silver, Gold and Diamond categories – with the Diamond category representing the pinnacle of achievements. These awards are designed to recognise distinction in promotions, professionalism, service delivery and management of out-of-stock situations, amongst other criteria.
Over the last decade, Meridian National has consistently performed well at the PMR Awards– with the last 4 years illustrating particularly exceptional performance alongside continuous improvement.
This year, Meridian National were proud to take home The Diamond Arrow Awards in both the Syndicated as well as the Dedicated categories. Diamond Arrow Awards are the highest possible achievement and are awarded to those recipients that rank first in all relevant criteria.
"I am incredibly proud of this achievement and the teams that made winning these awards a reality. This accomplishment illustrates what we are capable of. We look forward to maintaining this momentum and to showing our retail partners and clients what our energised, committed and professional team can do for their brands."
– Hilton Loring, CEO.